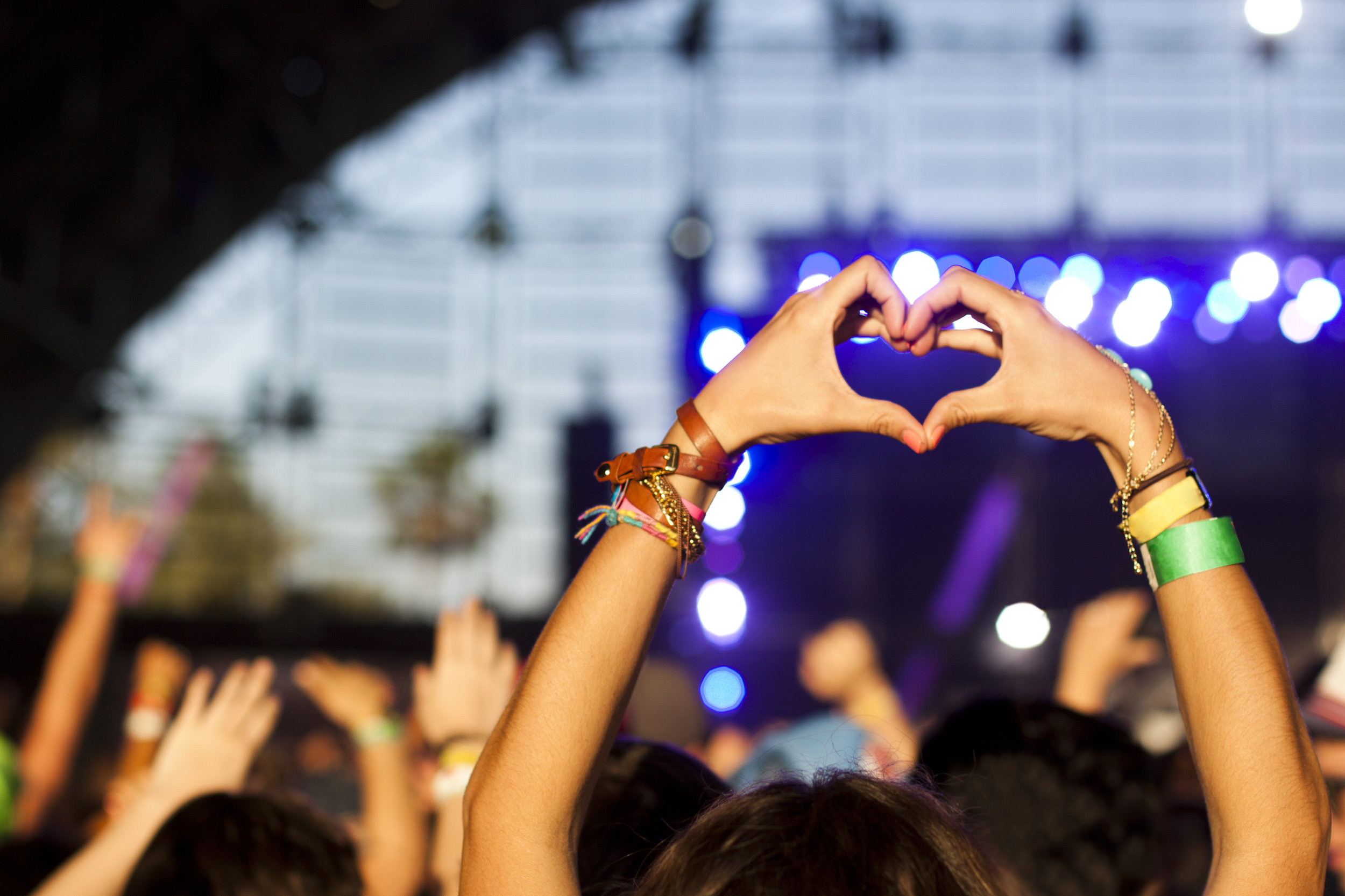 build an audience
that loves to love you
AUDIENCE DEVELOPMENT | EMAIL MARKETING | DIGITAL STRATEGY
WE'RE TWENTY-FIRST DIGITAL
your guide to creating profitable relationships with your audience
As audience development and digital marketing professionals, we help brands and publishers expand and monetize their most valuable asset — their audience. Our team has a combined experience of over 20 years developing and nurturing audiences for some of the most respected media brands across the country.
Nurturing brand loyalty is our mojo, conversion is our favorite word, and a unified database is our playground.
Our services act like a marketing department plug-in. To be more than a flash in the pan, brands need more than a great product. They need to build, maintain, and monetize the relationships with their audience and our methods drive results.